Demand response is the voluntary and temporary reduction in consumers' use of electricity when the power system is stressed (full definition below). The Seventh Power Plan found that it's the least-cost solution for providing new peaking capacity, and that at least 600 megawatts should be developed to meet peaking needs and satisfy regional resource adequacy standards.
The Seventh Power Plan action plan recommends comparing it to the cost and economic risk of relying on external market purchases to meet capacity.
Demand response will lower the peak system needs by customers reducing loads during these "curtailment" periods.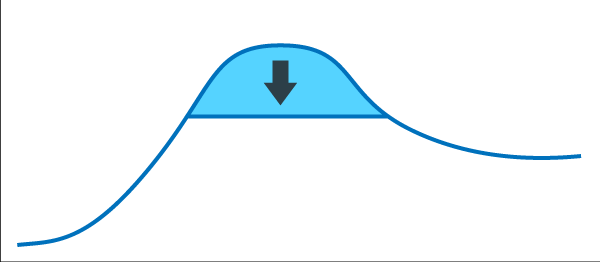 In order to help maintain a flat load profile, demand response can move load from peak periods to underused periods.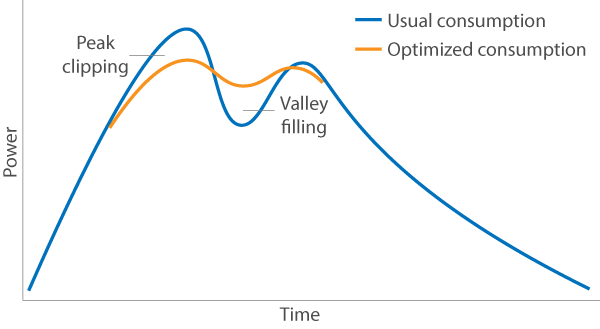 Learn more! Visit Conduit ED Series on DR and its Relation to Energy Efficiency in the Northwest
Full Demand Response Definition:
Demand response is a non-persistent intentional change in net electricity usage by end-use customers from normal consumptive patterns in response to a request on behalf of, or by, a power and/or distribution/transmission system operator. This change is driven by an agreement, potentially financial, or tariff between two or more participating parties.
(updated 8/25/2017)