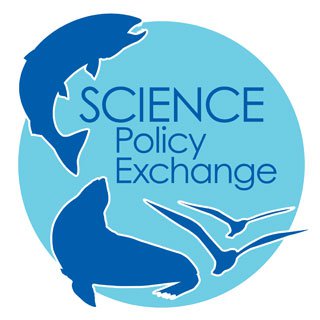 August 9, 2012   9am - 4pm
Ambridge Event Center, Sellwood Room
1333 NE MLK Jr Blvd, Portland ( map)
The workshop's objectives are to increase understanding of the role of predation and predator control actions in the Columbia River Basin, the effects on the ecosystem, and the scope of predation issues throughout the Basin, in both anadromous fish and resident fish (blocked) areas.
The Council-hosted workshop will include discussion of fish, bird, and marine mammal predation management and ecosystem predation dynamics.
Contact Patty O'Toole or Jim Ruff.
Related links: