Charting a Course to Clean Energy
Evaluating energy savings in the Pacific Northwest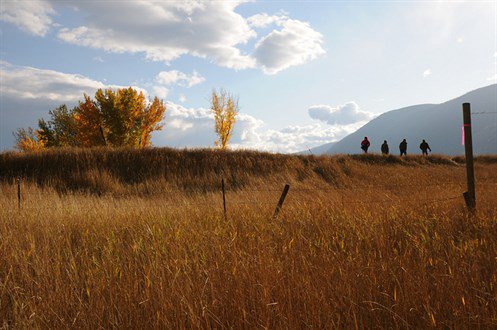 For more than a generation, the Pacific Northwest has been a leader in acquiring energy efficiency. Since 1978, the region has reduced electricity demand by more than 5,000 average megawatts, about half of the region's load growth. That's enough power for Montana and Idaho combined, or more than four cities the size of Seattle. One of the reasons for this success has been the unique role that the
Regional Technical Forum
plays in providing a systematic way to validate energy efficiency savings for the region.
At its November meeting, the Council
approved
the forum's budget and workplan for 2014, Its budget of $1.5 million will support its work to update and develop efficiency measures that meet its
guidelines
. Funding comes from contributions from the Bonneville Power Administration, the region's utilities, and in-kind contributions of staff-time by the Council and other organizations.
The forum's workplan is largely driven by requests from utilities, Bonneville, Energy Trust of Oregon, Northwest Energy Effciency Alliance, and state energy agencies. As part of its 2013 workplan, the forum created an online proposal form to help expedite requests. It also plans to ask stakeholders to identify technical and evaluation issues that need to be addressed each year.
Bob Davis, a forum member who works for the energy-efficiency consulting firm Ecotope in Seattle, said the Power Act and its focus on energy efficiency makes the Northwest a unique place. "While the majority of the Northwest population pays electricity bills to investor-owned utilities, there are many, many more public utilities, and Bonneville and the forum are primary determinants in how these utilities deliver and oversee efficiency programs," says Davis.
"Energy codes have changed dramatically in the last 30 years, and much of this change has been driven by the Council's
power plan
and the
Power Act
. Today, there are many people in our region who realize the value of defensible energy savings and protocols in the context of delivering efficiency to the region."