Group Will Bring Expertise, Diverse Perspectives to Seventh Power Plan Advisory Role
Resource Strategies Advisory Committee draws strong participation from utility, energy, and environmental stakeholders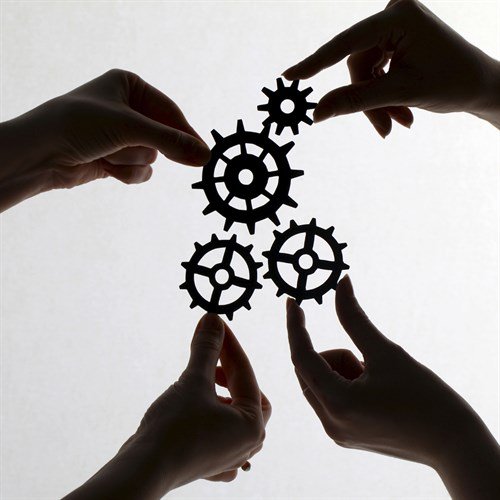 As development of the Council's Seventh Power Plan begins, the role that its advisory committees plays will be a focus of attention. They provide opportunities for the region's many interests to participate in reviewing and informing the plan as it is being developed. 
The Resource Strategies Advisory Committee reviews the methods, key assumptions, and other major analytical inputs used in developing the resource plan.
Over 30 invitees have agreed to serve. Representatives include Greg Delwiche, Bonneville Power Administration, Steve Klein, Snohomish County PUD, Mark Stokes, Idaho Power, Mark Johnson, Flathead Electric Cooperative, Brian Lipscomb, Confederated Salish and Kootenai Tribes, and Ralph Cavanagh, Natural Resouces Defense Council.
Having such a broad range of participants involved, with different perspectives and experiences to draw on, helps ensure that the plan truly reflects the concerns of the region and builds consensus on how to address them.
"It's an impressive list of people," noted Council member Henry Lorenzen, who chairs the committee. "It's a good foundation of knowledge for us to utilize."