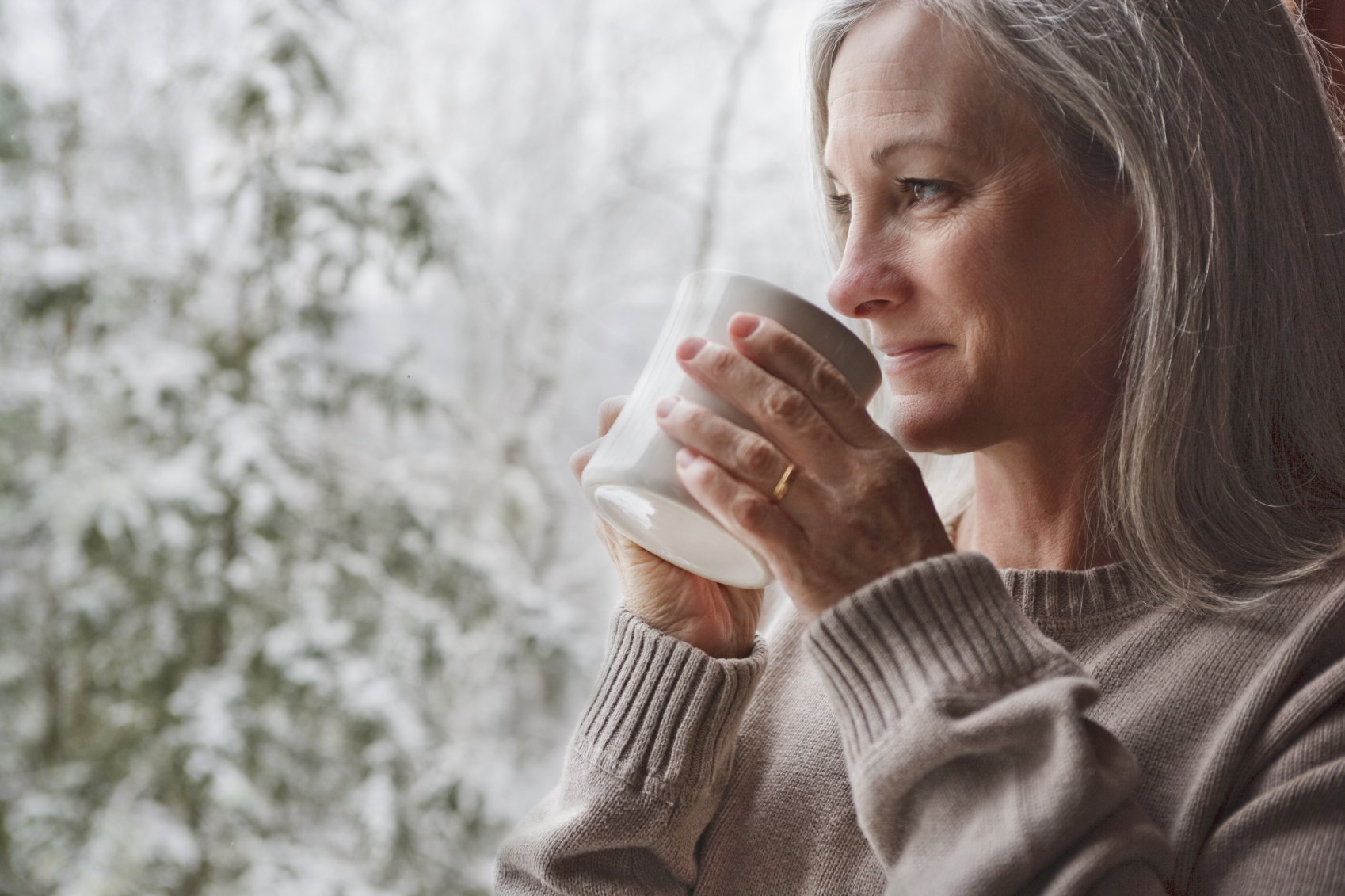 Last month's cold weather, which put water pipes to the test, was also an opportunity to see how well the region's power system fared during an extended period of extreme temperatures.
At the Council's January meeting, Jerry Rust, Northwest Power Pool, Mike Rasmuson, Williams Northwest Pipeline, and Jessica Zahnow, Argus Media provided information on different aspects of how the system performed.
The good news is that there were no problems or weather-related outages, and the system operated as it should have. Good forecasting helped in preparing power system operators for the event. Some notable observations included:
off-peak prices rose due to the increased demand
pipeline capacity for natural gas could be a long-term issue
natural gas prices spiked making some generation unprofitable
One other issue flagged during the discussion was the uneven load growth in the Northwest Power Pool's electrical area. While some areas--like Alberta, Canada--have experienced growth, Pacific Northwest demand has stayed fairly flat since the mid-1990s. It's a topic likely to be discussed at the Council's upcoming power system symposium.