Estimating Energy Efficiency
A bottom-up approach to understanding how much we can save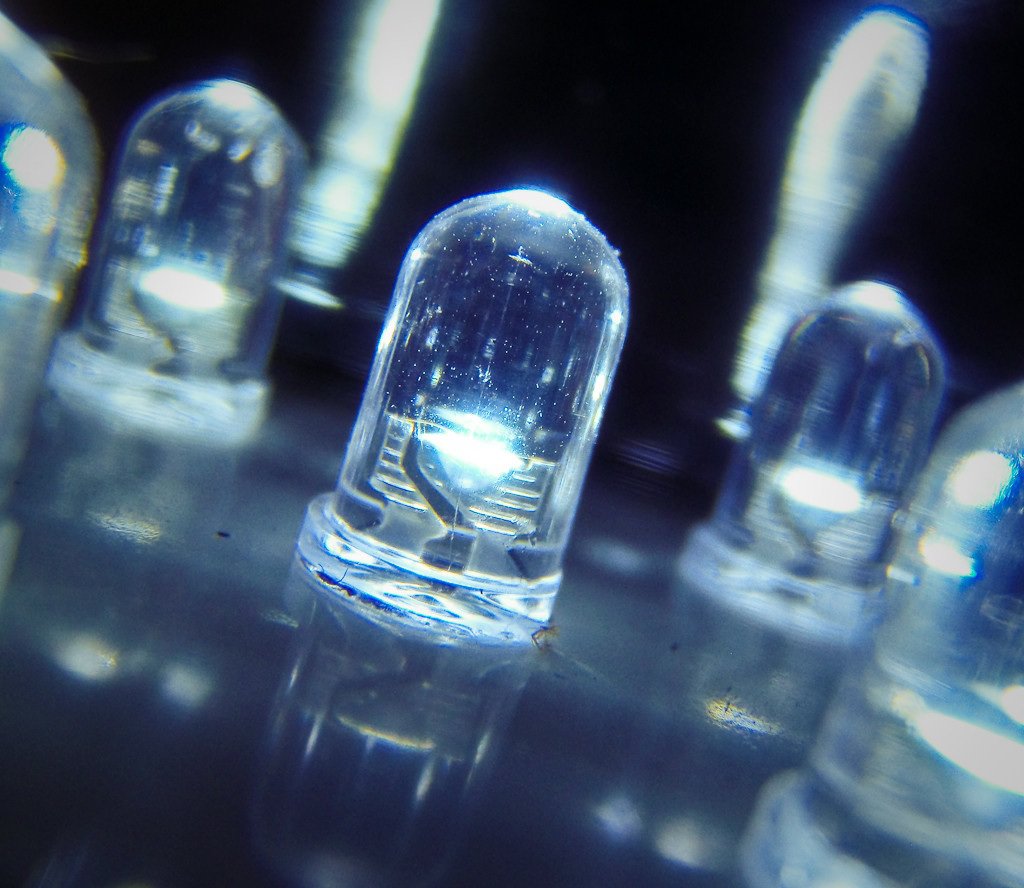 A key element of the Council's power plan is its estimates of the potential for cost-effective energy efficiency.
At the October meeting, Charlie Grist, manager of conservation resources, described the process and methods used to determine how much energy efficiency is available and at what cost.
The Council's analysis involves a bottom-up review of hundreds of measures. It evaluates cost savings and availability across all sectors of the economy, and it relies on data from a wide range of sources to get a better picture of what is achievable. For the Council's Sixth Power Plan, issued in 2010, there were almost 400 measures considered for buildings, appliances, and processes for residential, commercial, industrial, and agriculture sectors. Measures for the utility distribution system are included as well. Once variations that affect a measure's cost and savings, like climate zone, heating system and building type and vintage, were taken into account, over 1,400 different permutations of savings opportunities were evaluated. The assessment for the Seventh Power Plan will involve a similar approach.
The assessment undergoes a rigorous review by the Council's conservation resources advisory committee and the Regional Technical Forum to vet the analysis and suggest improvements.
Since the Council was established in 1980, the region has acquired 5,600 average megawatts of energy efficiency, saving ratepayers billions of dollars.