Request for Comment on Draft Direct Use of Natural Gas Issue Paper
Fuel choice from the consumer's perspective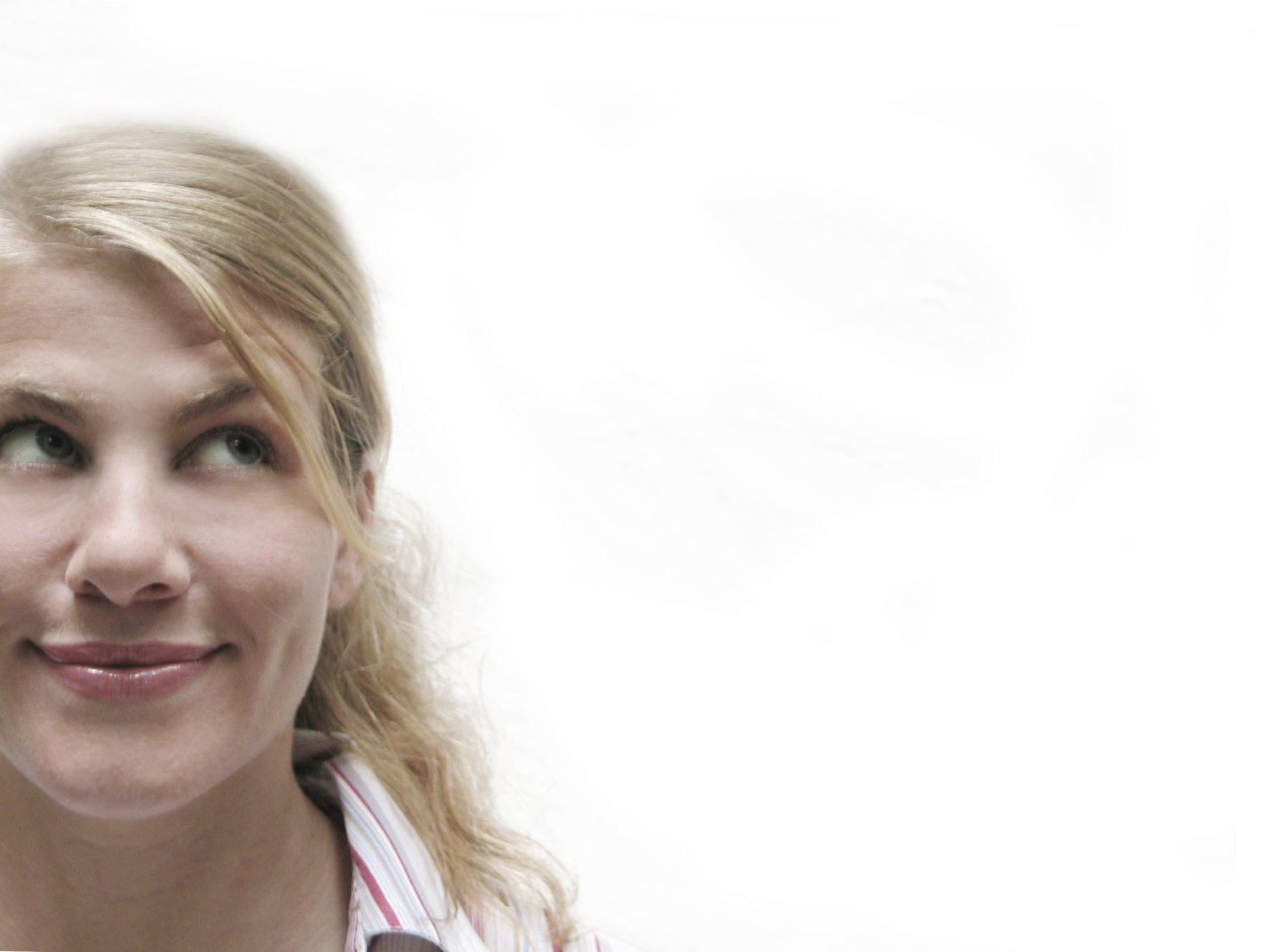 Whether it's better to use natural gas directly or to generate electricity for water heaters and space heating has been a longstanding question since the Council's first power plan. Over the years, the Council has conducted numerous studies to address this issue, described variously as fuel choice, fuel switching, direct use of gas, and total energy efficiency.
One of the arguments has been that direct use is more efficient--using less total energy to produce the same service--and is therefore better for the environment.
Since the 1980s, the market share for electric space heating has declined while gas space heating has increased. A 2004 survey of new residential buildings found that nearly all new single-family homes where gas was available had gas-fired forced air heating systems. The most recent study, done in 2012, indicates that this trend is continuing: Single-family electric space heating dropped from about 60 percent in 1992 to about 33 percent by 2012, and electric water heating's market share declined from 76 percent to about 55 percent.
Given this trend, and the Council's analysis of the issue, staff is recommending that it will continue with its existing policy on the direct use of natural gas. The Council's policy, adopted in its first plan, is that fuel switching is not conservation under the Northwest Power Act, which is defined as the "more efficient use of electricity." The Council also determined that fuel choice markets are reasonably competitive and should be allowed to work without interference.
Its draft issue paper is available for comment until February 20, 2015. The Council will consider public comment on the paper at its March meeting in Eugene.