Solar Power Grows in the Pacific Northwest
The solar industry is heating up and its future has never been brighter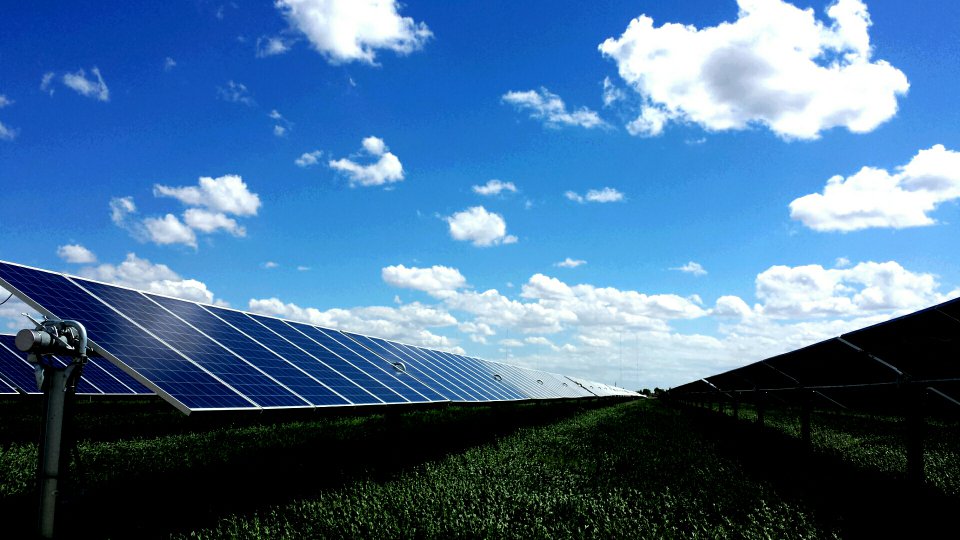 The cost of solar has decreased dramatically, helping to spur its growth in the Northwest. Improving technologies have made installations more efficient, productive, and durable, while incentives from state legislation and the federal Clean Power Plan have also encouraged development. Further proof of this is in the Council's recently adopted Seventh Power Plan, where for the first time, solar photovoltaic was assessed to be cost-competitive with wind and natural gas resources.
While there has been substantial solar development nationwide over the past five years – and in particular in good solar resource states like Arizona and California – the Pacific Northwest has seen limited development to-date. That's about to change with the introduction of several utility-scale solar PV projects in Southern Idaho and Southeastern Oregon. Idaho Power projects that over 300 megawatts of solar PV capacity will come online in their service territory by the end of the year. Considering that the largest project currently operating in the Pacific Northwest is the 5-megawatt Outback Solar in Christmas Valley, Oregon, these new installations, which will add several hundred megawatts to the regional power system, promise to be a valuable learning opportunity.
Council staff recently toured the new Boise City solar plant, a 40-megawatt single-axis tracking PV project expected to come online later this month. With about 175,000 poly-silicon panels covering over 560 acres of desert in Kuna, Ada County, this will be the first major solar project to light up the Northwest. As Idaho Power navigates integrating this variable generation into its system, it may find itself in situations where it must curtail some of its generation in times of high wind, good sun, or low load.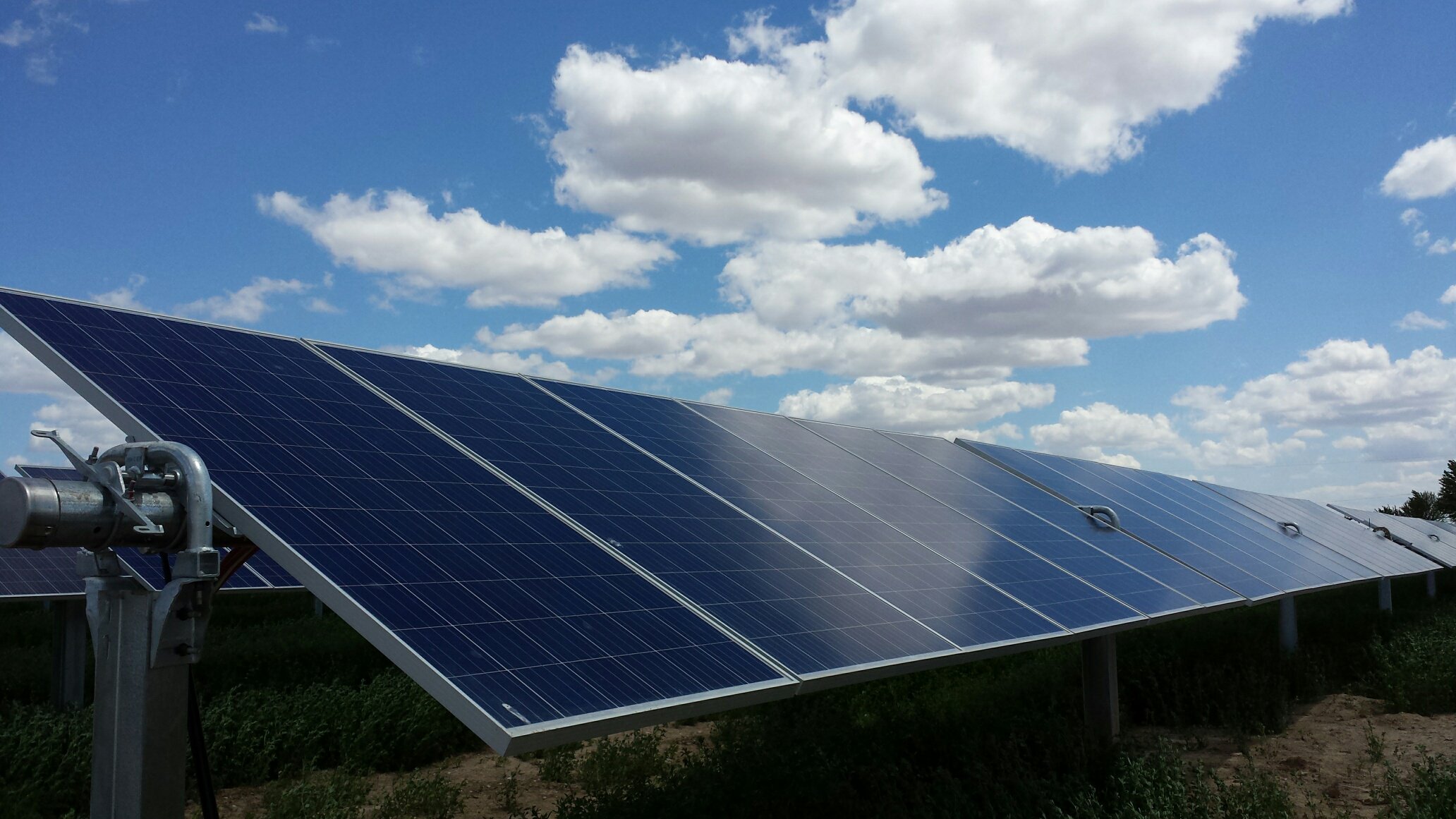 Utility-scale projects tend to be flashier in nature and snag the majority of the headlines. However, small rooftop residential and commercial solar installations have been steadily increasing their presence in the market as customers seek energy independence, or, for social economic reasons, "green" energy. For electricity consumers unable to install their own panels – due to location, renting a property, or the high cost of installing small systems - community solar projects are emerging as an appealing alternative. Either owned and maintained by a utility or a third party (who then sells the power to a utility), customers are able to buy a panel or share in a larger installation, making solar an affordable option and enabling them to access the social and financial benefits of the project.
What's next for solar? Will it continue to grow and mature in the industry and form a presence in the Pacific Northwest? All signs seemingly point to yes. In late 2015, Congress approved an extension to the federal Investment Tax Credit, extending lucrative financial incentives to developers through 2022. And new data is emerging that shows operating solar projects are meeting their pre-development performance goals – a good sign that suggests with continued innovations in technology, solar performance and reliability will only improve.
Over the past decade, the region has witnessed the arrival of wind power as over 8,500 megawatts of capacity was developed and installed. The timing of the wind surge in the region was just right – Washington, Oregon, and Montana had just approved renewable portfolio standards and wind was the resource of choice for many of the complying utilities and load serving entities. In addition, Idaho's Energy Plan encouraged the development of cost-effective local renewable resources, contributing to the development of wind resources in Idaho. The region will likely not see a solar boom to that degree, however the timing is once again aligning for the next round of renewable development. While many regional utilities comply with state RPS targets through the early 2020s, they may look to take advantage of the extended tax incentives and develop or secure renewable energy credits from projects earlier rather than later. In addition, Oregon's recently approved 50 percent RPS by 2040 indicates that Portland General Electric and PacifiCorp will be looking to develop or procure additional renewable investments.
Solar isn't the only renewable on the rise, however. Renewed interest in conventional geothermal and ongoing innovations in enhanced geothermal systems could provide a baseload alternative to variable wind and solar generation. Small-scale biomass plants continue to pop up around the region as well, and energy storage technologies are becoming increasingly commercially viable.
Still, it seems like the time is right for solar to make its presence known in the region. Only time will tell how successful it will be.