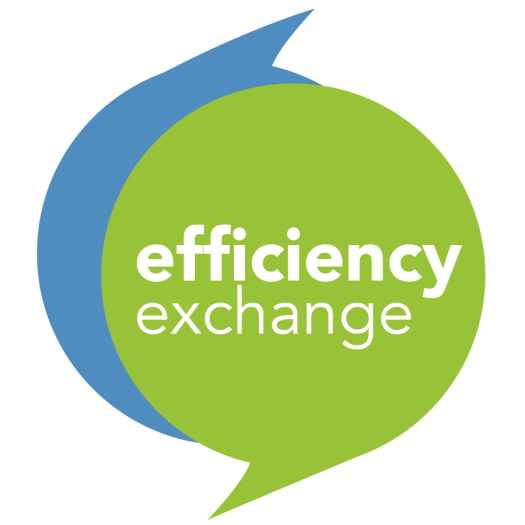 On May 15th and 16th of next spring, energy efficiency professionals from across the region will descend on Tacoma, Washington for Energy Efficiency Exchange 2018. This conference is convened by the Bonneville Power Administration and the Northwest Energy Efficiency Alliance, with sponsorship from the Council. We're in the midst of planning and would love to hear from you.
From now until October 31, 2017, the EFX18 planning team is inviting members of the region's efficiency community to submit ideas for discussion topics for breakout and opening/closing sessions, as well as suggestions for session and keynote speakers.
The Efficiency Exchange brings individuals from a wide array of organizations to network, share information, and drive the Northwest's efficiency ecosystem. Representatives from public and private utilities, consulting and research firms, nonprofits, and government organizations will discuss topics at this conference to help shape the future of efficiency in the region. If you have an idea for what you would like included in this dialogue, submit it here.