Moving Energy Efficiency Forward in the Northwest:
Upcoming conference will hear new perspectives from keynote speakers and explore session topics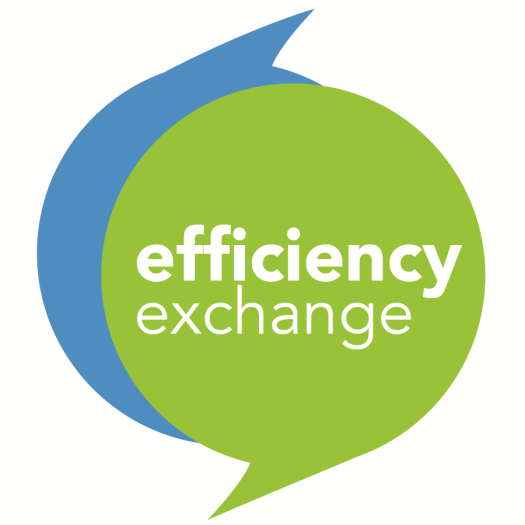 After months of planning and an exhaustive review of hundreds of session topic submissions, the stage is now set for the region's premier energy efficiency conference, Efficiency Exchange 2018. This year, EFX18 will draw efficiency professionals from around the Northwest to the Greater Tacoma Convention Center in Tacoma, Washington. The Council is an active supporter of this conference, having sponsored it for several years, and views it as a vital opportunity for the exchange of ideas, which otherwise may not occur.
Over the course of two full days, conference attendees will hear presentations and participate in thought-provoking discussions on all aspects of the energy efficiency ecosystem. Several Council staff members have been included in this year's program as both panelists and session organizers, including Senior Analyst Tina Jayaweera, Senior Energy Analyst Kevin Smit, and Regional Technical Forum Manager Jennifer Light.
Additionally, two rousing keynote speakers have recently been announced: Val Jensen, Senior Vice President of Customer Operations for Commonwealth Edison, and Steve Brown, The Bald Futurist.
Val Jensen will offer the opening keynote on the morning of the first day of the conference (May 15). Jensen brings with him a perspective developed through decades of experience in the efficiency industry. At present he is responsible for developing ComEd's long-term platform business model strategy. Previously, he has spoken at a variety of events on topics such as efficiency in the utility of the future, and engaging utility customers through new platforms.
Steve Brown, otherwise known as the Bald Futurist, will be the general session speaker opening day two of the conference (May 16). Formerly of Intel, Brown is an accomplished speaker, blogger, strategist, and executive coach with 25 years of experience in the high-tech sector. Previously, Brown has focused his work on helping companies understand technological, social, business, and ecosystem trends so that they can plan for where the world is going.
Conference registration is currently in full swing. This year, EFX18 will also offer post-conference workshops on four hot-button topics. More information on these, and all things EFX18 related can be found here. See you there!