California's 100 Percent Clean Energy Goal
Council to analyze effect of California's zero-carbon legislation on Northwest, WECC markets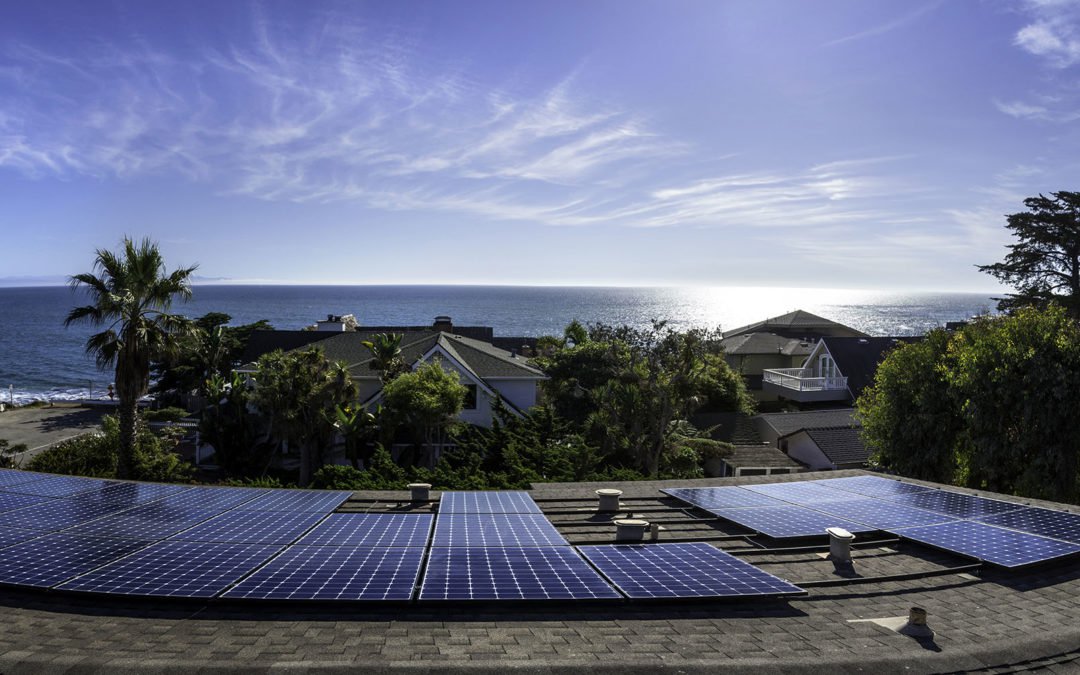 In the absence of a federal policy to reduce carbon dioxide emissions from the electricity sector, states and regions are developing strategies of their own: adopting renewable portfolio standards; investing in energy efficiency resources; initiating carbon cap and trade programs; adopting annual emissions reduction goals; and introducing electrification to the transportation sector.
In September, California passed legislation (Senate Bill 100, known as "The 100 Percent Clean Energy Act of 2018") that strengthened and accelerated its renewable portfolio standard. The new law targets 60 percent renewable energy by 2030 and commits to a 100 percent zero-carbon energy supply by 2045.
This opens the door for resources like large hydro, nuclear, and energy storage to help California reach its 100 percent target. It also all but signals the end of coal and natural gas in California, except for natural gas carbon storage and sequestration.
California Governor Jerry Brown also signed an executive order (B-55-10) establishing a state-wide goal to achieve 100 percent carbon neutrality across all economic sectors by 2045. Although executive orders are not legally binding, they tend to lay the groundwork for future initiatives and legislation.   
California boasts the fifth largest economy in the world, so its aggressive legislation could have far reaching effects beyond the immediate impact on electricity prices and energy transfers. It has the potential to influence policies elsewhere and accelerate the availability, and lower the cost, of emerging zero-carbon emitting technologies that may not be commercially available or cost-effective yet.
At the Council's November Meeting, staff provided background on the legislation and a review of California's current electricity supply and its integration with the Northwest. 
California imports about 13 percent of its annual energy supply from the region, so the potential effects on the Northwest market–and the greater WECC region--should be understood.
While all the details around the implementation of SB 100 are still being worked out, Council staff will be presenting a preliminary WECC-wide analysis at next month's Council Meeting on December 11.