Lower Load Growth is Forecast Over the Next 30 Years
Increasing on-site solar generation, impact of efficiency standards is helping to lower loads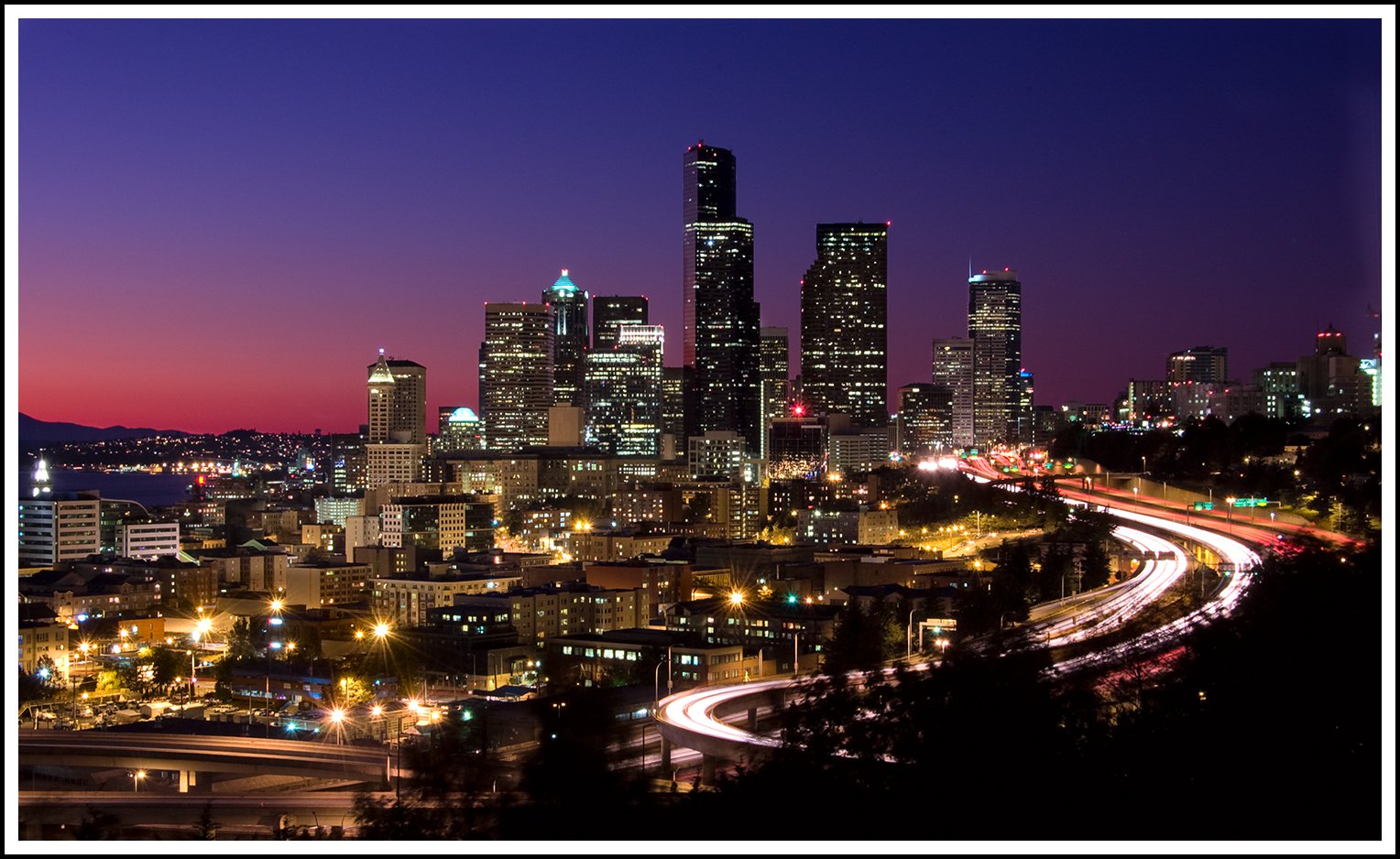 Demand for electricity in the Northwest is expected to remain low over the next 20-30 years, thanks in part to the growing use of on-site solar generation at homes and businesses. The impact of increasing energy efficiency from building codes and appliance standards is also helping to reduce loads. The areas where electricity use may increase could come from the commercial and transportation sectors.
At its February meeting, Manager of Economic Analysis Massoud Jourabchi and Senior Economic Analyst Steve Simmons briefed the power committee on the load forecast, which will be used to develop the Council's regional 2021 power plan. Current forecasts of economic drivers indicate lower growth, compared to the 2016 power plan's load forecast, in residential, commercial, and industrial sectors, with the agricultural sector showing a modest increase. The load forecast for 2050 is lower by about 5,800 average megawatts: 3,500 average megawatts of energy savings from state and federal standards; and 2,300 average megawatts from on-site solar generation--generation not produced by a utility.
Other Key Takeaways
Solar installations at homes and businesses are forecast to grow. Since 2018, 326 megawatts of residential solar and business solar generation have been installed in the region; mostly in Oregon and Washington (90 percent) and primarily in the residential sector. Installations are expected to continue growing well into the future. Washington is expected to lead the region in installations, with Oregon close behind
Adoption of electrical vehicles is forecast to grow. By 2045, over 500,000 passenger vehicles are expected to be sold annually, up from 27,296 in 2020
Natural gas end-use demand is expected to slow from 2020 through 2040
As the region's temperatures have warmed, the Council plans to use global climate models to account for the increasing volatility in summer temperatures 
Next Steps
Forecast of greenhouse gas emission profiles for the region and testing strategies to reduce emissions--stay tuned.
Follow the development of the Council's 2021 Regional Power Plan.