Potential for Strong Energy Efficiency Savings
Preliminary analysis shows there's a lot of energy efficiency to capture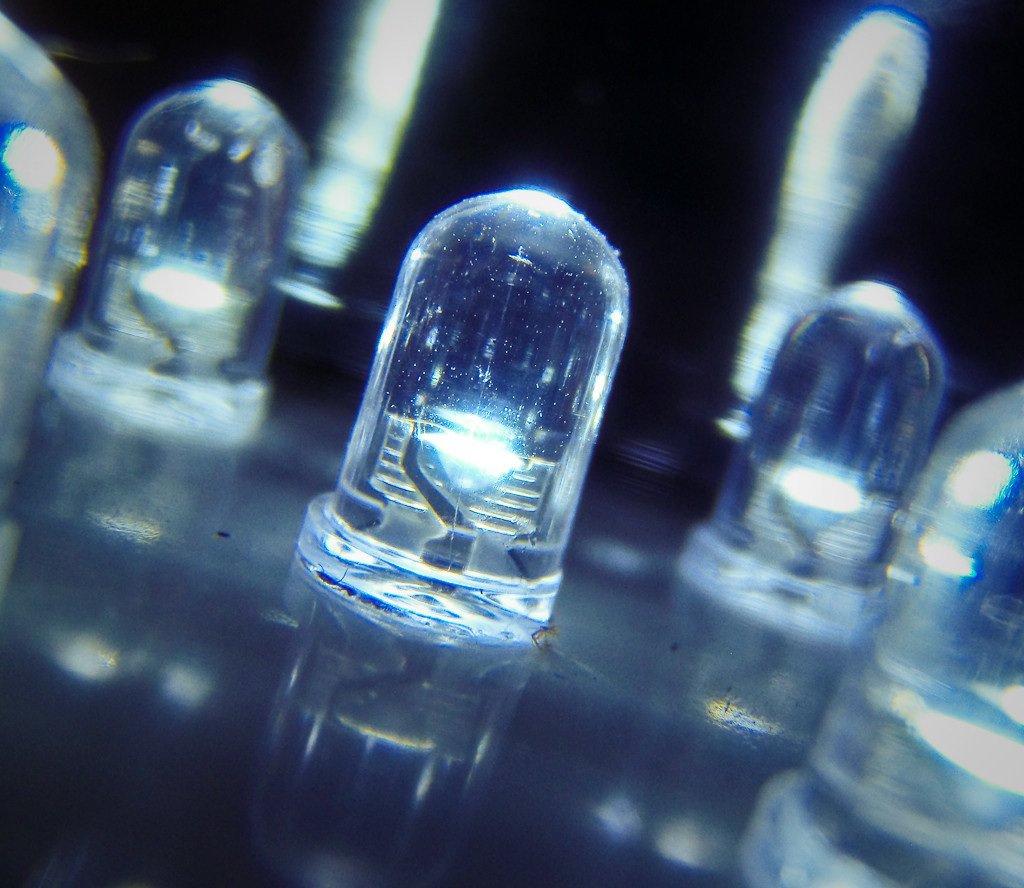 Cost-effective energy efficiency is the priority resource in the Council's regional power plan, and it's the region's second largest resource after hydropower.
In developing its upcoming 2021 Power Plan, the Council's energy efficiency analysts have been working with advisory committee members and many others in the region to compile workbooks with thousands of individual energy efficiency measures in residential, commercial, industrial, agriculture, and distribution system sectors.
While the data is still under development and review, the preliminary results suggest the energy efficiency potential available over the 20-year planning period could be an amount similar to what the Council found in its 2016 power plan. The initial findings also indicate energy efficiency measures can help in reducing electric peak capacity needs in both the winter and summer.
Some key findings by sector:
Residential--lighting has been evolving rapidly as more efficient products become available
Commercial--efficient fans, lighting, and heating and cooling systems contribute to robust savings
Industrial--significant savings are coming from motor-driven systems such as pumps, fans, air compressors, and advanced motor technologies
Agriculture--while a relatively small sector, we're seeing continuing efficiencies available in irrigation hardware
Utility distribution systems--savings seem to be comparable to the savings from the 2016 plan
The review and revision process is scheduled to continue at least through the end of March, so stay tuned.