Council's Fiscal Year 2020 Annual Report Is Available For Public Comments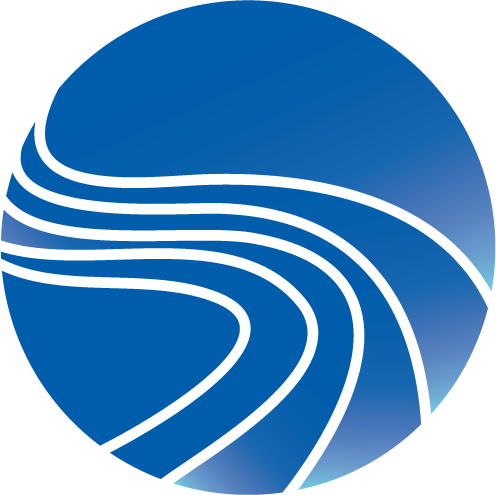 Read the draft annual report here.
Fiscal Year 2020 was an eventful year in many ways, not only for the worldwide COVID pandemic and wildfires that destroyed communities all along the West Coast, but also for less life-threatening events. The Council completed a revision of its fish and wildlife program; federal agencies issued a court-ordered environmental impact statement and a companion biological opinion on the effects of Columbia and Snake river dams on salmon and steelhead; and new rules were proposed to protect fish from excessive, and in some cases species-threatening predation by fish-eating birds and marine mammals. These and other fish, wildlife, and energy issues are covered in the Council's annual report to Congress, now available for public comment through December 18.