Innovative Water Agreement Is Helping Restore Yellowstone Cutthroat Trout In The Teton River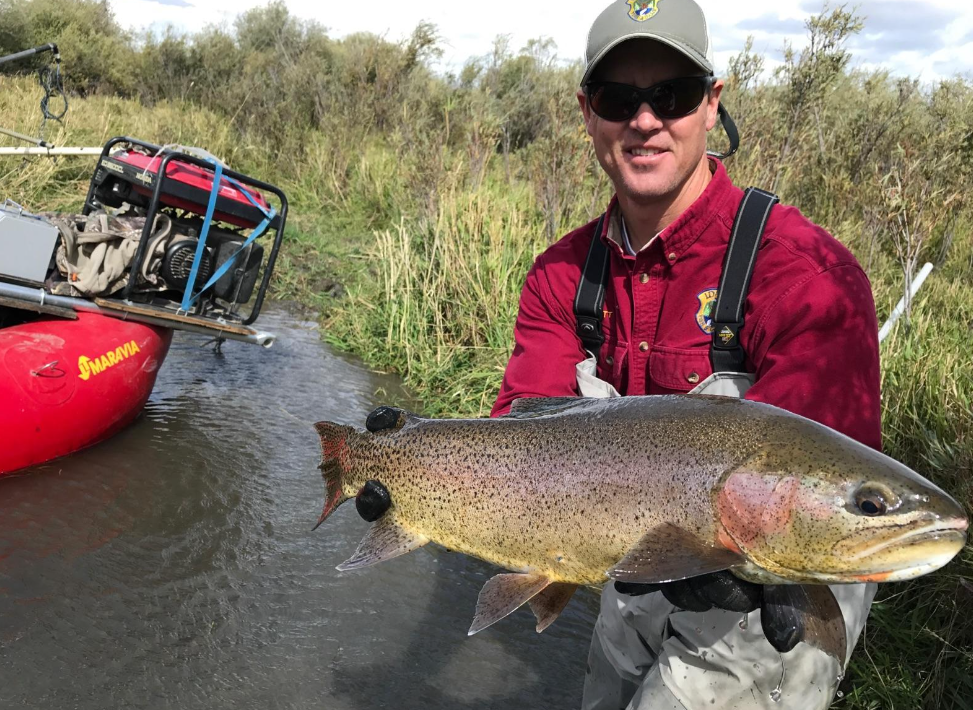 An unusual partnership among conservationists, farmers, government agencies, and others in Southeastern Idaho is having a positive benefit for an iconic fish, the Yellowstone Cutthroat Trout. Once declining as the result of degraded and fragmented habitat, and mixing with other nonnative trout subspecies in the Teton River, the fish—Idaho's official "state fish"– are rebounding thanks to the innovative partnership that encourages water to seep into the ground from irrigation diversions to recharge the aquifer in the spring for the benefit of agriculture, and then protects flows in the summer and fall for the benefit of fish.
"We are doing both things together – incentivizing leakiness and stream conservation," Amy Verbeten with Friends of the Teton River, told the Council at its November meeting.
Friends of the Teton River is working collaboratively with multiple partners to implement projects in the Teton River watershed, including projects to revegetate stream channels and riparian areas, improve habitat availability and water quality, improve fish passage, and restore floodplains.
"What we are working toward is a more nuanced approach to water management by quantifying additional water recharge in the early season – April, May, June – increasing leakiness to see that water leaks into the ground but stopping that work in early June when temperatures rise and flows drop. Then we focus on flow restoration. We have not seen that coupling of strategies in other places, and that is what we are trying to demonstrate."
And it is working. The species has rebounded from its low point in 2003.
Brett High, regional fisheries manager for the Upper Snake Region of the Idaho Department of Fish and Game, said Yellowstone Cutthroat are "the backbone of our fisheries and an important species ecologically" in Southeastern Idaho. Anglers say they are eager to bite and fun to fish. In the parlance of fisheries management, they have a "high frequency-of-catch-rate," High said. And they grow big. High recalled a "31-inch behemoth that generated a ton of interest on social media." That fish was caught in the South Fork Snake River, which is near the Teton River. Both are productive Yellowstone Cutthroat rivers.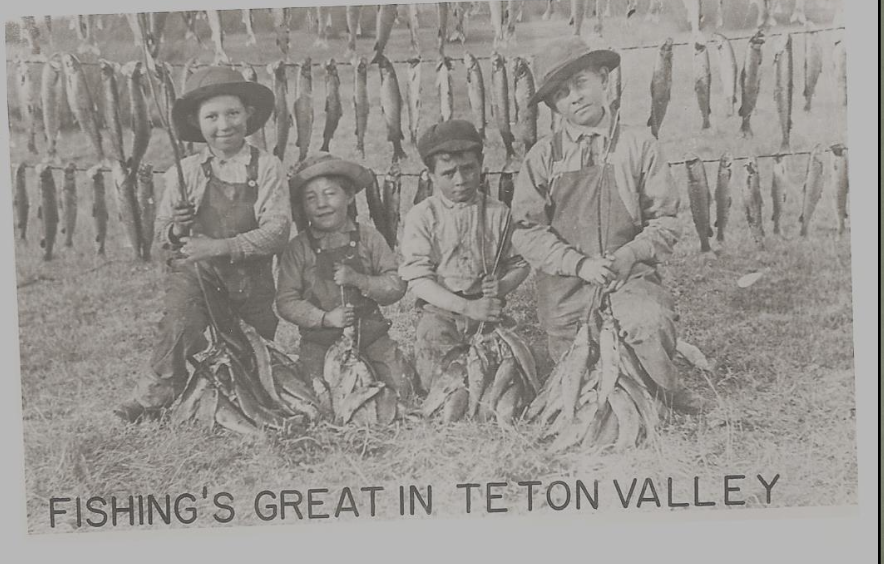 Historically, rivers in the Teton Valley were big producers of Yellowstone Cutthroat. The species was so prolific that at one time fishing limits were based on number of pounds caught, not numbers of fish caught. But over time, competing water uses and other human impacts caused displacement and hybridization with other nonnative species, which took a toll on the species.
High said habitat restoration including improved management of river flows plays a big role in improving Yellowstone Cutthroat productivity. "The system carrying capacity is improving, and that is really making the future of the fish and fishing great," he said.
Sara Lien with Friends of the Teton River said the cooperative water supply and habitat projects "have been a bridge-builder between Friends and irrigators." She singled out a flow-restoration project on Canyon Creek, a high-elevation Teton tributary, whose water fed an unlined, leaky irrigation canal that provides water to about 8,500 acres.
"The diversion into the unlined canal, eventually dewatered the creek by July," she said. "The canal company agreed to move the diversion so for the first time in nearly 130 years, this year the stream flowed naturally. We hope this pilot project will become permanent in the next two years. It's very neat to see that quality of water remain in the stream for the first time."
Since 2003, there have been 26 stream restoration projects, including the construction of three new fish screens, seven fish ladders, and restored flows. Much of the work has been funded through the Columbia Basin Water Transaction Program, an element of the Council's Columbia River Basin Fish and Wildlife Program. This year, the Council recommended two Columbia Basin Water Transaction projects totaling $140,000 to improve stream flows and temperature conditions in the Teton River and its tributaries for Yellowstone Cutthroat Trout.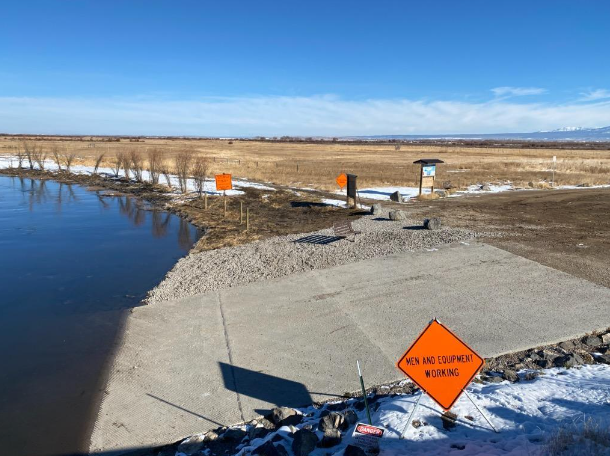 "It's really made a difference, and the fish populations have rebounded," she said. "We are proud of what we are seeing through these partnerships. This work is having a positive impact on Yellowstone Cutthroat and the community as a whole, shaping a positive outlook for fish and communities into the future."