Norman Elected Council Vice Chair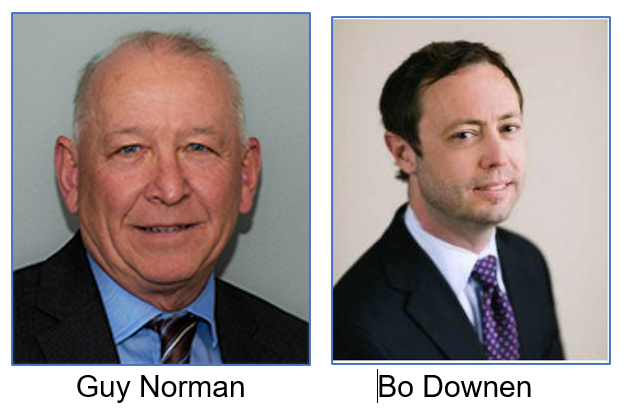 Guy Norman was elected vice chair of the Council at the April meeting. His appointment is effective May 3, 2021. He is replacing Bo Downen, a Montana member who is leaving the Council on that date.
Norman was appointed to the Council by Washington Governor Jay Inslee in September, 2016. His term expired January 2020, and he was reappointed through January 2023. He has worked with the fish and wildlife resources of the Columbia River basin since 1977. He retired in 2016 after 33 years with the Washington Department of Fish and Wildlife (WDFW) where he had been the Southwest Washington Regional Director since 2004. Guy also spent three years with the Oregon Department of Fish and Wildlife (ODFW) as the Interjurisdictional Fisheries Director during 1999-2002 and was a private consultant for two years working on Columbia basin fish recovery projects before returning to WDFW in 2004.
Downen was appointed to the Council in July 2019 by then-Governor Steve Bullock. Previous to his Council appointment, Downen was director of environmental and regional affairs at the Public Power Council, a regional association of consumer-owned electric utilities.