Measuring Impact
Evaluating the Performance of the Columbia River Basin Fish and Wildlife Program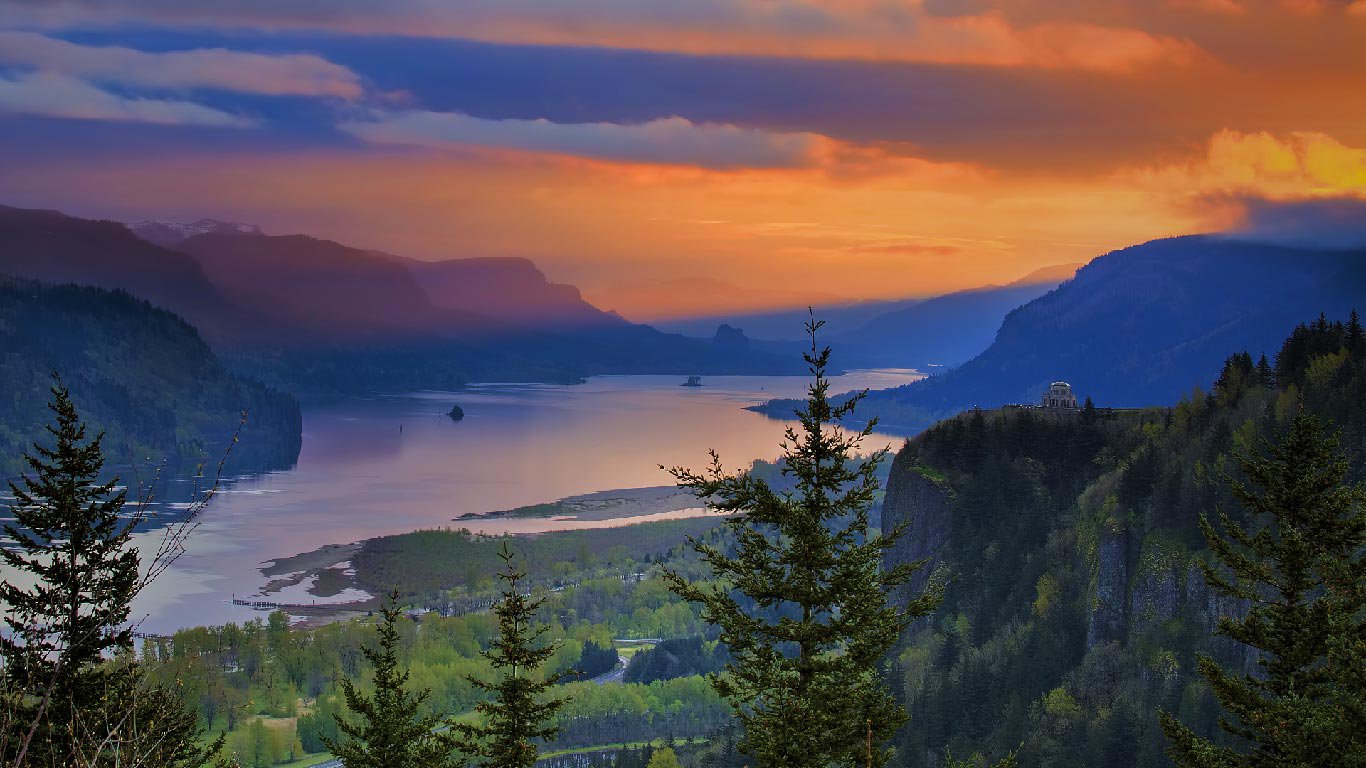 For 40 years, the Council's Columbia Basin Fish and Wildlife Program—the nation's largest regional effort to protect and enhance natural resources—has worked to mitigate the effects of the hydrosystem on fish and wildlife.
Over the life of the program, which is updated every five years, an emphasis on performance has always been important, and in 2020, as part of the program amendment process, the Council worked with fish and wildlife managers to reorganize the goals and objectives of the program and to develop strategy performance indicators to better understand how well the program strategies have been implemented over time.
It's an endeavor that marks a new milestone in the evolution of the program. "We're trying to do something we've never done before," said Fish and Wildlife Director Patty O'Toole. "We're trying to provide a more comprehensive and wholistic understanding of how the entire program is working."
In their presentation to the Council's fish and wildlife committee, Leslie Bach, senior program manager, and Kris Homel, biologist for program performance, described their proposed approach to this effort. Their initial focus will be on understanding the work that has been done and describing the accomplishments from that work, both at the basin and province scale. At the basin scale, they will look at how the program has developed over time; how different strategies have been implemented; and program investments. At the province scale, they will look at the geographic distribution of investments; the relationship between implementation and priorities; and other geographic information.
An initial set of strategy performance indicators, developed in collaboration with fish and wildlife managers through a series of workshops during the 2020 program addendum process, are a critical component to the effort. A workgroup was formed in early 2021 and has been working to help identify sources of data, compile the information and to report on the status of the strategy performance indicators.
It's an ambitious undertaking given the complexities of understanding natural processes and our impact on them. And the program covers a diverse geographic area and entails a wide range of actions. Trying to assess hundreds of projects and multiple other actions that have been implemented at different times for different durations will be challenging. But determining its impact will go a long way in pinpointing where the region's long-term investments mattered most and delineating a path to future success in the Council's efforts to secure the region's fish and wildlife health.