Remote Sensing Technologies Gather Data in Hard-to-Reach Areas
Drones, satellite imagery and more help monitor river conditions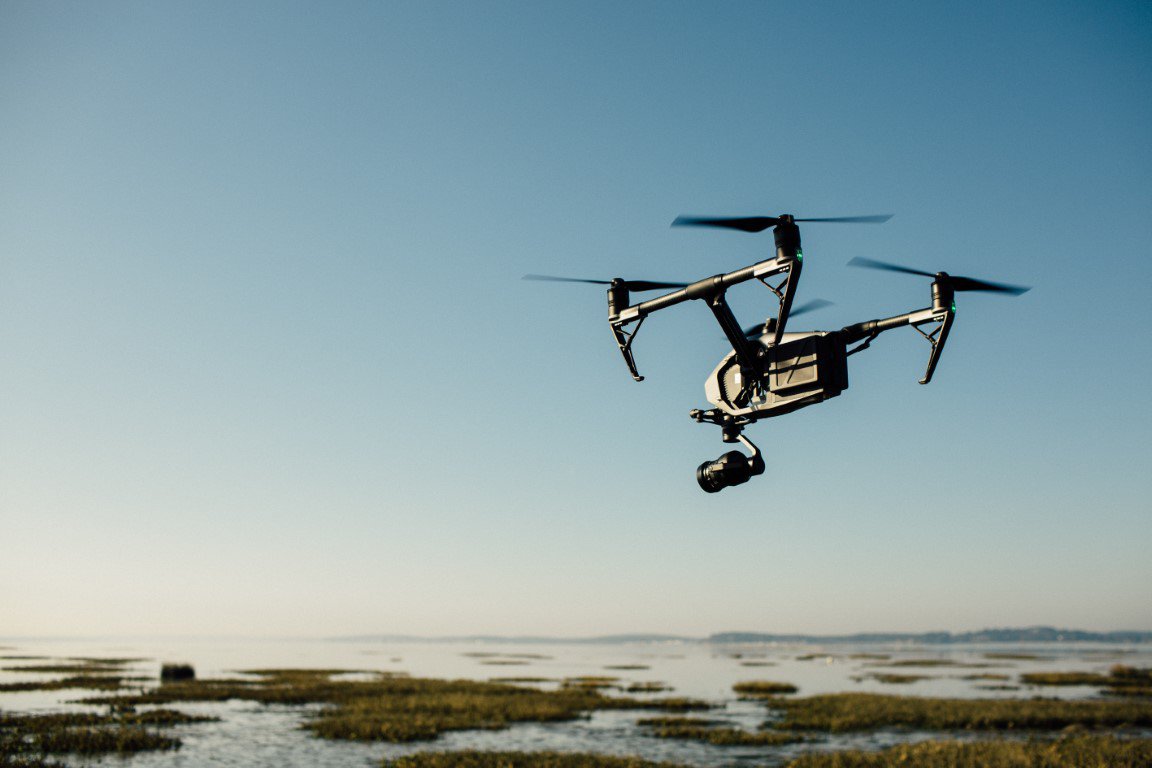 The ability to gather on-the-ground information about things like topography, river temperature and flow is a crucial part of any restoration project. Sensing technologies have become an important tool in managing the region's habitat work. Information gathered from both passive and active sensors can help answer questions about current conditions for salmon, steelhead, and other aquatic species, and how habitat varies throughout the year and along the river network, for example.
Brandon Overstreet, U.S. Geological Survey, George Fornes, Washington Department of Fish and Wildlife and Phil Roni, Cramer Fish Sciences presented an overview of a variety of remote sensing applications at the Council's December meeting, including light detection and ranging (LiDAR), drones and multi-spectral satellite imagery that can map large floodplain areas quickly,  and monitor changes in habitat  over time.
In the past, researchers collected data in the field. But restoration sites can be difficult to access and can cover large areas, making the work challenging and time-consuming. With advances in remote sensing technology, field research has a new set of tools to assess aquatic conditions efficiently in areas large or small and in areas that may be difficult to access directly.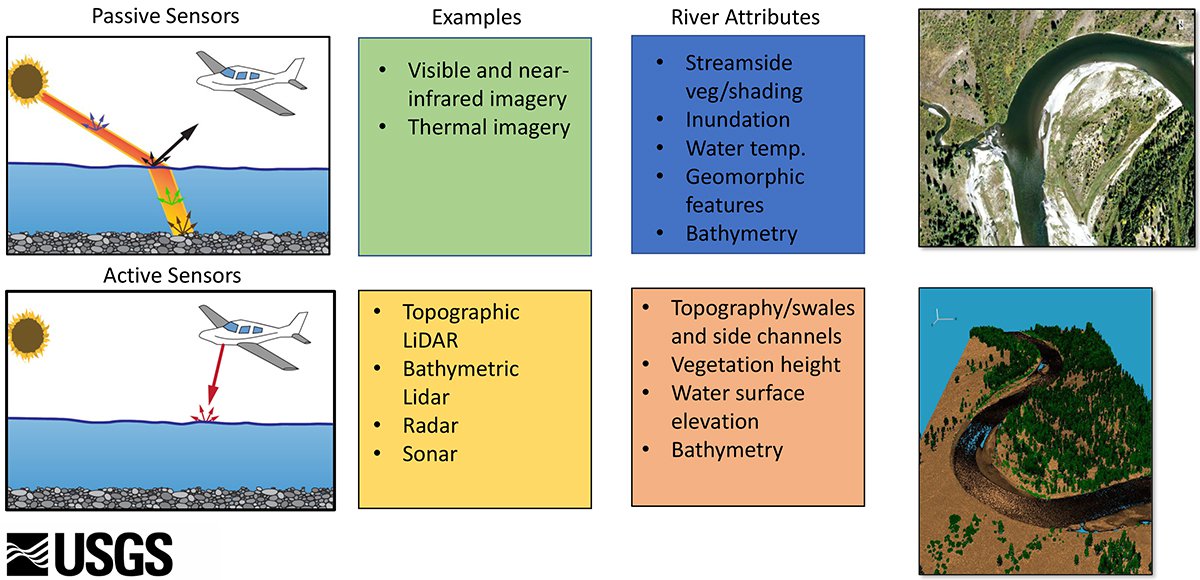 Still, there will always be a need for field research. Knowing how to integrate new technologies in a way that is most cost-effective and meaningful requires careful consideration. As Fornes noted in his presentation, "We often need to combine techniques and to undergo extensive training to use the equipment and do the analysis."
The Council's fish and wildlife program promotes an adaptive management approach to habitat restoration that supports innovative approaches to meeting the goal of healthy watershed to support thriving fish and wildlife.
Read more: