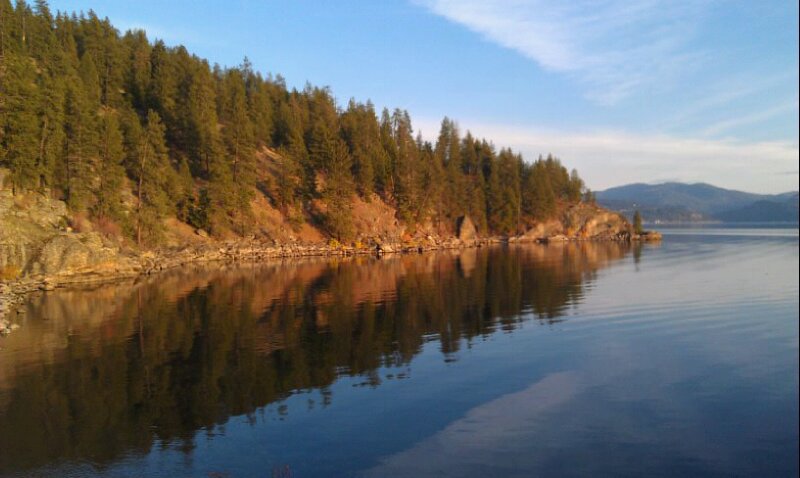 After conducting its meetings remotely during the pandemic for many months, the Council will be holding its first in-person meeting in Coeur d'Alene, Idaho. The public is welcome to join the meeting, which is scheduled for Monday, March 14, 9:30am - 11:30am and Tuesday, March 15, 8:30am - 12:30pm (Pacific Time). The meeting will also be available via webinar.
While the final agenda for the meeting is not yet available, the current draft agenda (subject to change) includes the following items:
Discussion on Idaho power issues with local public utilities
Discussion on Idaho fish and wildlife issues with state agencies and tribes
Briefing on ocean observations and the outlook for salmon returns
Briefing on Columbia River Basin salmon and steelhead returns for 2021 and 2022 forecast
Progress on efforts to Increase the mitigation in blocked area above Chief Joseph and Grand Coulee Dams
Potential lower Snake River Dams analysis 
Check back on this page for the final agenda, which will be updated about a week before the meeting.