Council Appoints Ann E. Gravatt as Communications and Public Affairs Director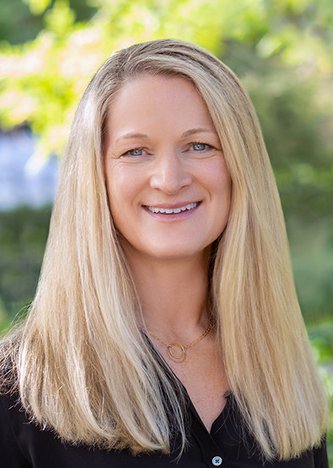 The Council has hired Ann E. Gravatt to be its communications and public affairs director. She will join the Council on September 28.
Gravatt comes to the Council from the Port of Portland where she managed federal government affairs, acting as the Port's liaison to the region's congressional delegation and federal agencies. Prior to her tenure at the Port, she worked for 15 years on electric energy issues both as a practicing lawyer and a non-profit advocate.
Gravatt brings a wealth of experience in government affairs. She has represented the Port before Congress and key federal agencies covering a wide range of policy issues, including aviation and transportation infrastructure, natural disaster and climate resilience, global trade, and navigation and flood control. Along with her experience in government affairs and policy development, she has worked extensively to develop community engagement, coordinating with a wide variety of stakeholders.
"I'm excited to take on the collaborative role of this position – for the opportunity to work with the Council's members and staff and stakeholders to advance the Northwest Power Plan and the Council's work to benefit the region's fish and wildlife," said Gravatt.
Prior to her work at the Port, Gravatt was Oregon Director and a policy advisor for Climate Solutions; policy director for Renewable Northwest; and an attorney practicing federal and state natural resources law.
Gravatt has a law degree from George Washington University Law School and a bachelor of arts in political science from the University of Richmond.
"Ann brings a depth of experience, both as a communicator and as a liaison to local and federal government agencies, to the Council," said Council Chair Guy Norman. "We welcome her to the Council and look forward to working with her on the pressing issues in the region."