Be Grateful: November Offers More Opportunities to Engage with Council on Resource Adequacy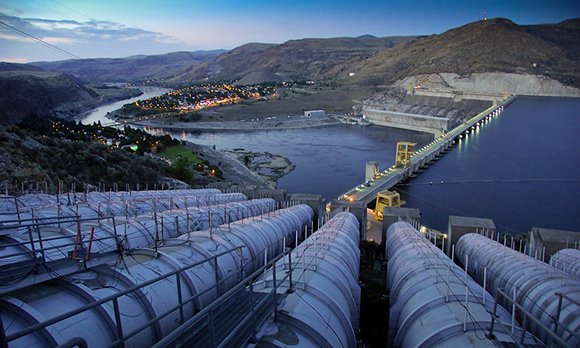 Fuel up on that leftover Halloween candy and join our Power Division at November meetings to learn more about the Council's critical work on resource adequacy.
On November 3, staff holds a technical conference to review the revised assumptions about regional hydro operations in the GENESYS model. This is the culmination of several months of work focused on refining the model assumptions to address stakeholder concerns. Results of this work will be relied up on to prepare the model for the 2027 Resource Adequacy Assessment.
Staff will share preliminary results of the adequacy assessment, along with an updated proposal on new adequacy metrics at the November 8 Resource Adequacy Advisory Committee (RAAC) meetings.
Finally, staff will share these updates, as well as stakeholder feedback, with the Power Committee at its November 15 meeting. The Council anticipates approving the new resource adequacy assessment in January.
Update: We have added a meeting about the preliminary adequacy results to our calendar. It is on December 5 in the afternoon.
Read more: