In October, Council members toured the O.H. Hinsdale Wave Research Laboratory and the NuScale Energy Exploration Center at Oregon State University in Corvallis, Oregon, and also visited two habitat restoration projects.
Wave Lab and NuScale Center

The O.H. Hinsdale Wave Research Laboratory is the nation's largest nearshore testing facility at an academic institution.
The laboratory conducts research and testing, while also providing educational opportunities to improve the resilience and sustainability of coastal areas and develop innovative solutions to the design of coastal infrastructure.
The NuScale Energy Exploration Center is a research facility that gives students, scientists, and operators a hands-on opportunity to experience real-world nuclear power plant operation scenarios. The center simulator of a NuScale small modular reactor power plant control room allows users to take on the role of control room operator at a 12-unit plant.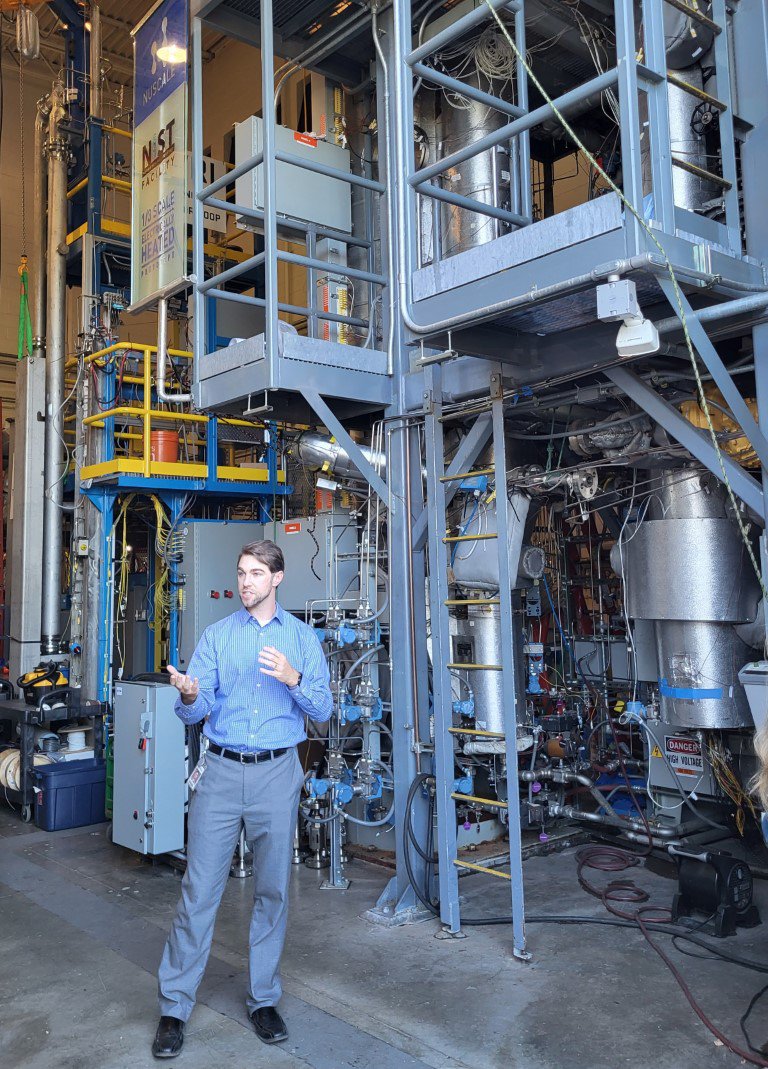 The reactor, which can generate 60 megawatts of electricity, has been developed over the last 20 years to create the next generation of nuclear power. NuScale's small nuclear reactor offers several advantages over conventional nuclear power that make it cost competitive with other sources of baseload electricity generation. The reactor is far less complex, reducing the costs to fabricate, install, operate, and maintain.
Passive safety features allow the reactor to shut down automatically through gravity and convection, with no operator action, no AC or DC power, and no external water required. These features are designed to ensure the plant can withstand incidents like the 2011 earthquake in Fukushima, Japan.
NuScale plans to have its first reactor online in 2029 and is working with the Idaho National Laboratory and the Utah Associated Municipal Power Systems to site the facility in Idaho.
Read More
Energy Exploration Center Opens at Oregon State University
Oregon nuclear reactor company NuScale begins trading on Wall Street
Bald Hill Farm: Preserving a treasured habitat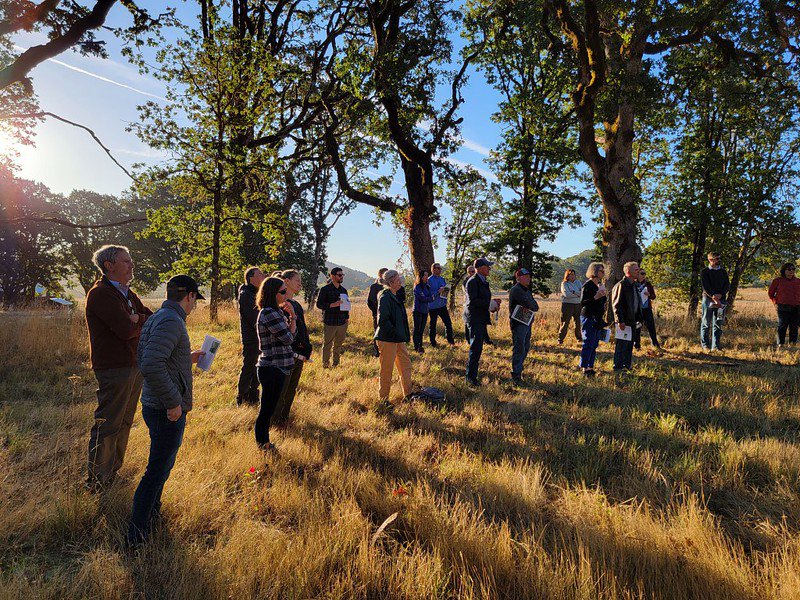 In 2010, Greenbelt Land Trust began a community campaign to acquire the iconic Bald Hill Farm, protecting a vital community resource for future generations. The 587-acre farm is in the mid-Willamette Valley, with three miles of public trails, scenic vistas from pastures to ridgelines, and some of the most critical remnant habitats in Western Oregon.
It's home to an abundance of wildlife, including birds like vesper sparrows, western bluebirds, pileated woodpeckers, and rare plant species like Kincaid's lupine, Nelson's checkermallow, and Willamette daisy. It is a keystone site for prairie restoration, a habitat that once dominated the Willamette Valley and of which only 1 percent remains.
Luckiamute State Natural Area: Restoring the floodplain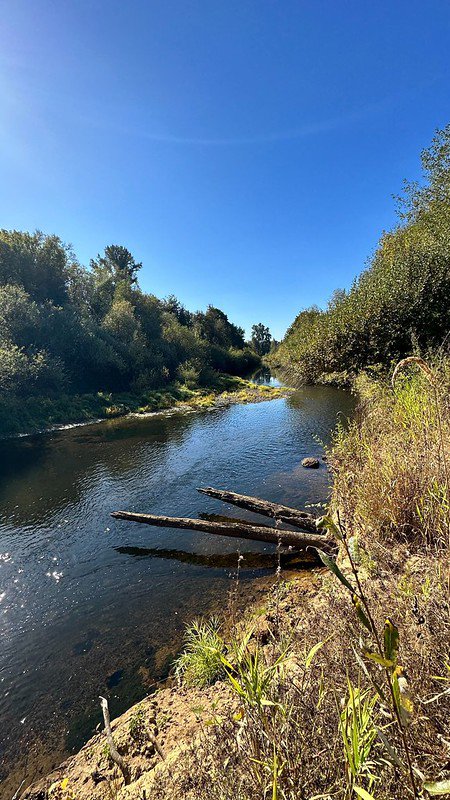 Luckiamute State Natural Area Enhancement is a project of the Luckiamute Watershed Council and Oregon Parks and Recreation Department to restore the lower Luckiamute floodplain near its confluence with the Willamette River.
In 2020, after years of design and preparation, project partners lowered and raised the elevation of different areas of the landscape in a way that would allow the waters of the Luckiamute River to once again spill out into the surrounding floodplain during annual flooding cycles while also ensuring fish, like migrating juvenile salmon and steelhead, can easily find their way back to the mainstem when floodwaters recede.
Most of the 80-acre acreage has also been cleared of invasive weeds and replanted, establishing an overstory of ponderosa pine, Douglas fir, Western red cedar, and cottonwood and establishing native floodplain vegetation in the newly reformed swales and low-lying areas.
The area lies along the convergence of three rivers: the Luckiamute River, the Santiam River and the Willamette River. According to Oregon State University research, this intermingling of three of the area's most important rivers hosts the second-most diverse fish population in the Willamette Valley.
More: See full photo album of the research and habitat tour.