At its January meeting, Council members elected Idaho's Jeff Allen to serve as chair and Washington's KC Golden to serve as vice chair of the four-state agency.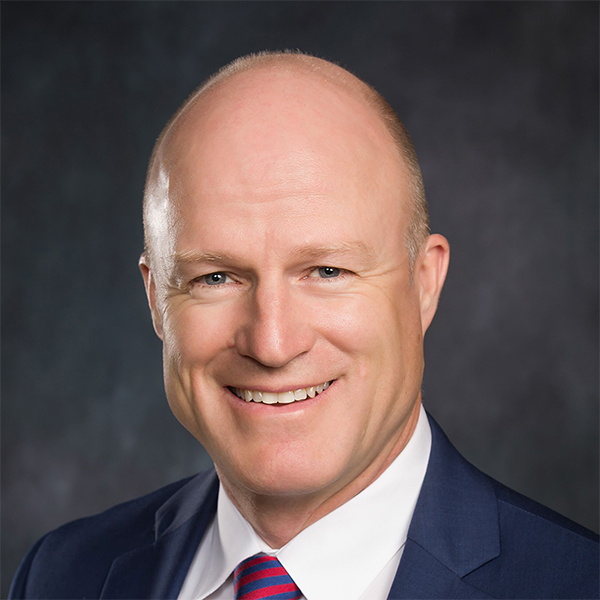 Allen was appointed to the Council in March 2019 by Idaho Governor Brad Little after serving as director of the Idaho office of the Council for 10 years. Prior to his election as chair, he served as chair of the Council's fish and wildlife committee. He has worked on state policies related to the Endangered Species Act and led Idaho's efforts to delist the wolf and establish a compensation fund to pay for livestock lost to wolves. Earlier, Mr. Allen served as the state director of natural resources for U.S. Senator Mike Crapo.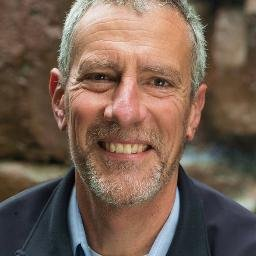 Golden was appointed to the Council in March 2022 by Governor Jay Inslee and has extensive experience in the energy policy field, having served as senior policy advisor at the non-profit public interest group Climate Solutions from 2002-2018. In the late 90s, he served as special assistant to the mayor of Seattle, working on clean energy and climate protection initiatives at Seattle City Light, and he directed Washington's energy policy office as assistant director in the Department of Community Trade and Economic Development in the mid-1990s.
Longtime Council Members Jim Yost and Guy Norman Retire
The January meeting also marked the retirement of Idaho's Jim Yost and Washington's Guy Norman, both longtime members of the Council.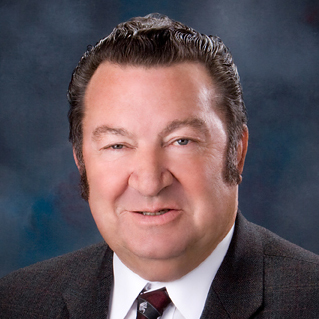 Jim Yost was appointed to the Council by Governor Butch Otter in 2007. Before coming to the Council, he served for Governors Batt and Kempthorne as natural resources senior policy advisor. During his time at the Council, he chaired its power committee and served as Council chair.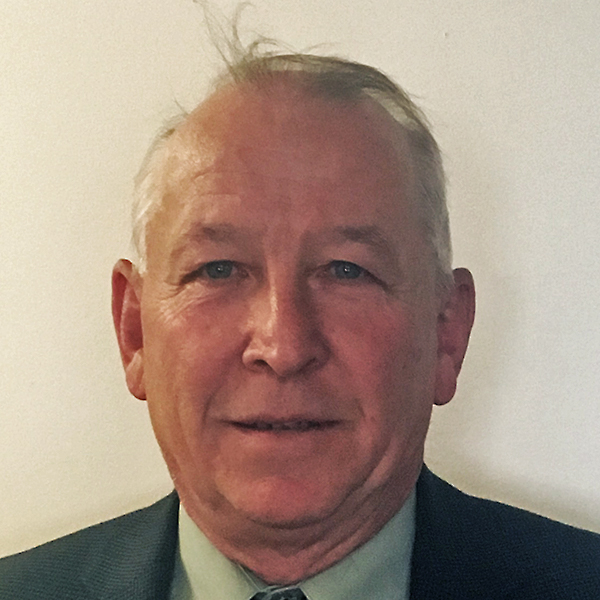 Guy Norman was appointed to the Council by Washington Governor Jay Inslee in 2016. He has worked on fish and wildlife resource issues in the Columbia River Basin since 1977, both at the Washington Department of Fish and Wildlife and at the Oregon Department of Fish and Wildlife. Norman steps down after chairing the Council and its fish and wildlife committee.