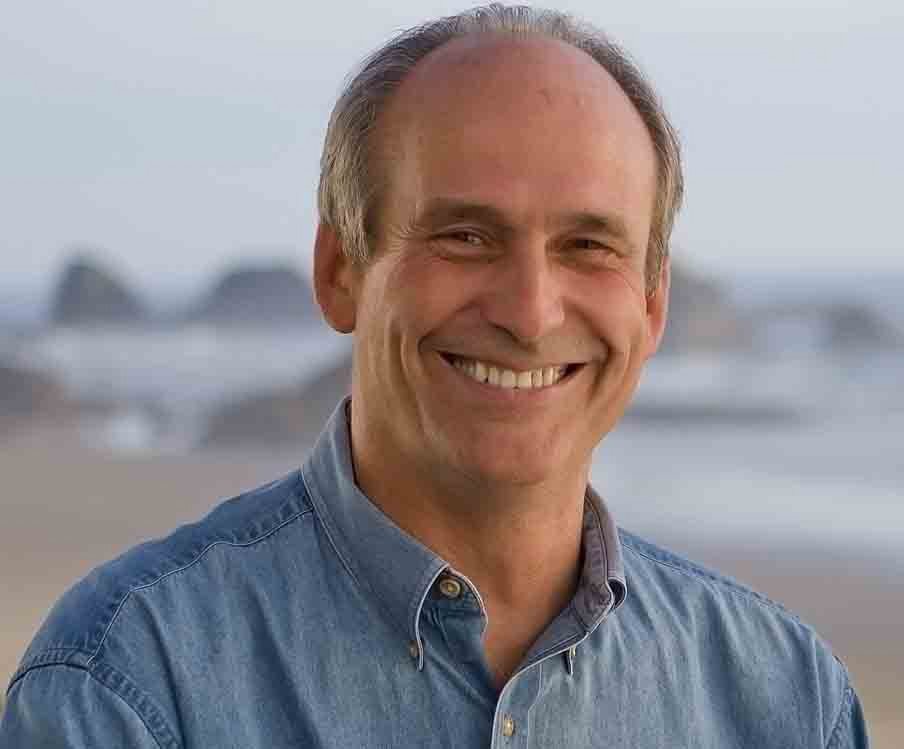 Bill Bradbury passed away on April 14, while traveling with his wife. He served as an Oregon Council member from 2010 to 2018, with a focus on fish and wildlife issues. He was elected chair in 2013 and 2014.
Oregon Council Office: Bill's tenure spanned across three governors' terms. He was appointed by Governor Kulongoski, served through Governor Kitzhaber's term and concluded his tenure during Governor Brown's administration. He deeply cared about the environment in the Pacific Northwest, and salmon in particular, and he sincerely believed climate change was our most significant environmental challenge. He was friendly to everyone and he loved being on the water, whether that was sailing or rafting. He and his wife Katy were always planning a new and exciting adventure, most focused on being on the water.
Council Chair Jeff Allen: Bill always had the biggest grin in the room, and he surely was the most cheerful member in the Council's 40+ year history. I admired his zest for life, even as he faced physical challenges. The Council was the better for his commitment and his service.
Council Vice Chair KC Golden: If attitude is everything, Bill Bradbury had it all. I have never encountered anyone whose physical presence did more to improve the general outlook than Bill. He showed us all how to be warm and funny while remaining relentlessly committed to what's right. No one can do it like Bill, but we'll all do better because of him.
Here's a clip of his remarks celebrating salmon returns in 2014.
More on his life and career in the Oregonian.