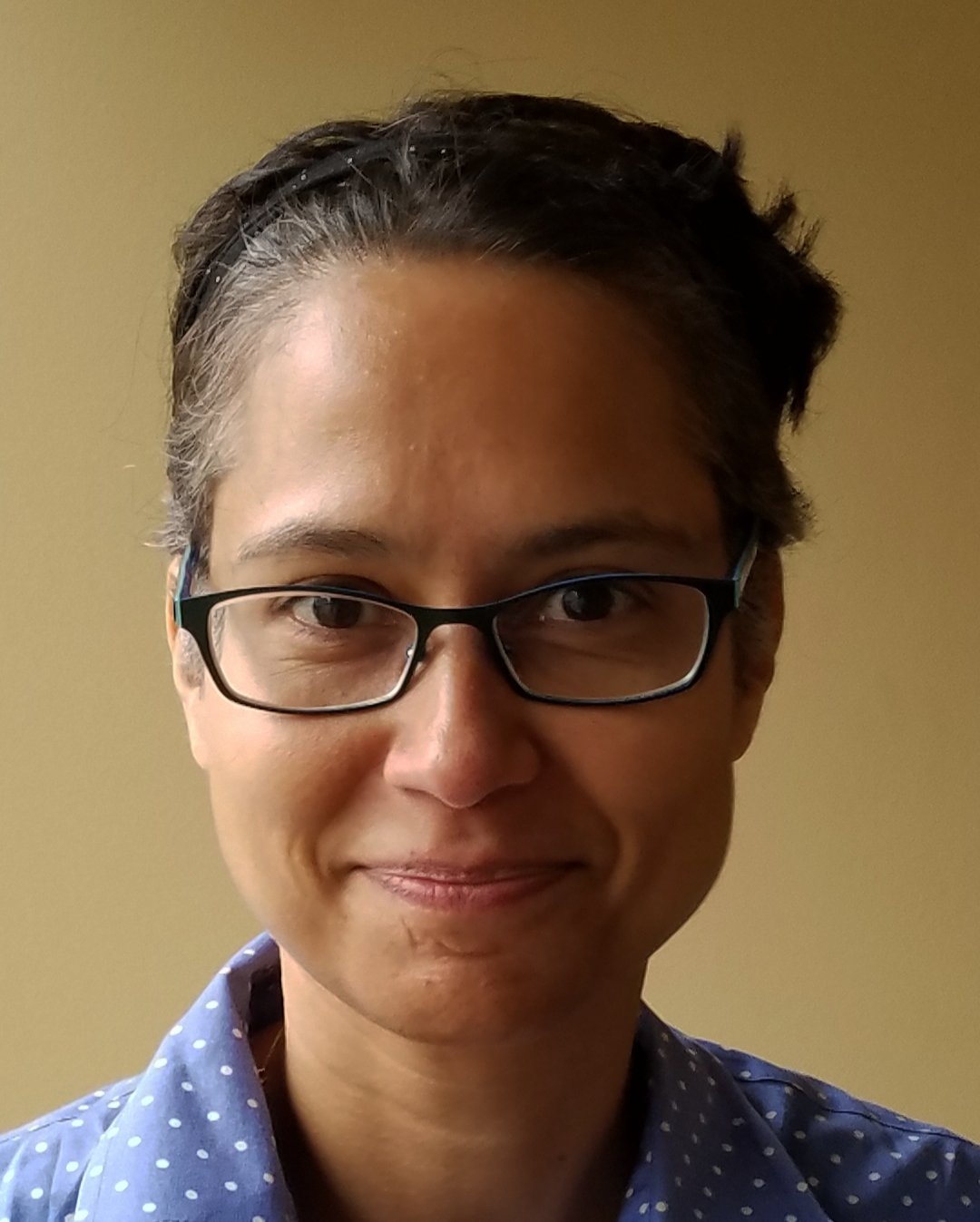 Our esteemed colleague, Dr. Tina Jayaweera, senior advisor in the power division, passed away in October after a long battle with cancer. We join her husband, Mark and daughters Zoe and Aly, in grieving her loss.
Tina joined the Council in 2014 and worked on energy efficiency and demand response, acting as co-chair of both the Council's Demand Response Advisory Committee and the Conservation Resources Advisory Committee. While her work primarily focused on demand side resources, Tina was deeply involved in all aspects of the power division's work. Tina was an educator at heart and embraced opportunities to share her knowledge and mentor people throughout their careers. This made her a valued advisor to many organizations and individuals across the region.
Tina was incredibly brilliant and kind and will be deeply missed by the Council and the community she touched.