Bill Edmonds
Executive Director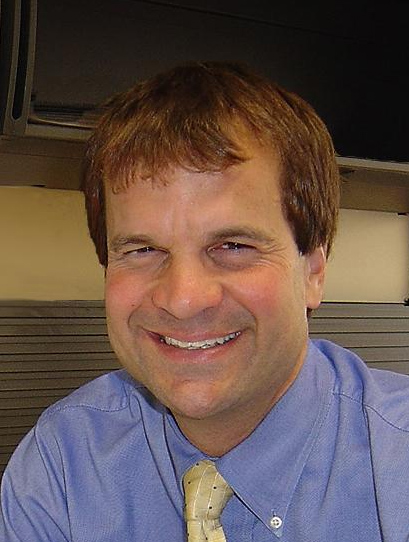 Bill Edmonds is the Executive Director of the Council. As executive director, he is responsible for overall management of the Council's central office. Edmonds joined the staff in August 2020 after a long career in energy, most recently as director of environmental management and sustainability at the natural gas utility NW Natural. Prior to that, he worked for PacifiCorp, served as a staff member for the California Public Utilities Commission, and as an environmental consultant.
His experience includes helping develop new and innovative strategies for addressing environmental issues while managing high-performing teams. At NW Natural he worked with an interdisciplinary team on a strategy to decarbonize the natural gas system using both renewable natural gas and renewable hydrogen.
Edmonds has an undergraduate degree in Political Science from Williams College and a master's degree in Public Policy from the University of California at Berkeley.
cell 971-344-2075