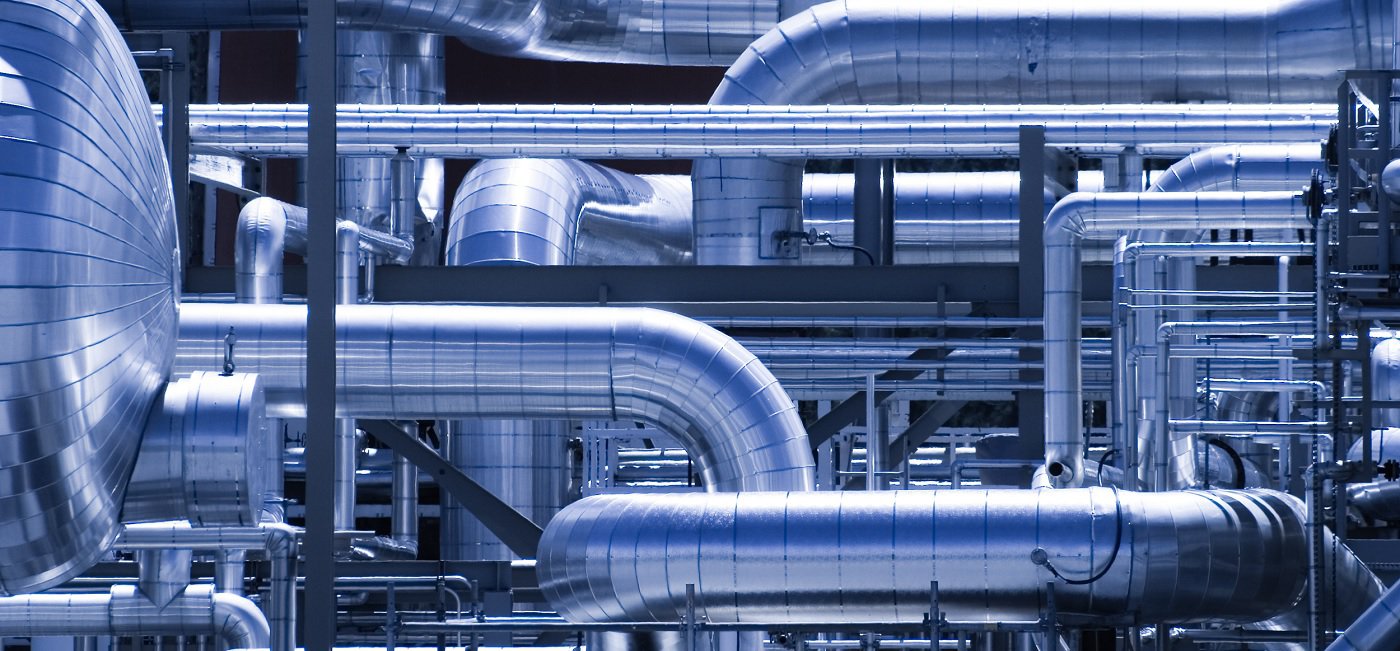 At its June Council meeting, Principal Analyst Steven Simmons presented the staff's recommendation for emission inputs from natural gas and coal production, which will be used in developing the Council's 2021 Power Plan.
Technological advances in natural gas extraction–fracking and horizontal drilling–has enabled natural gas to eclipse coal as a fuel for electricity generation. Because of their lower costs, natural gas, along with energy efficiency, wind, and solar, have helped to replace coal plant generation. This has led to a cleaner electrical grid in terms of CO2 emissions.
However, the primary component of natural gas, methane (CH4), is a highly potent greenhouse gas. Methane that is released directly to the atmosphere is one of the biggest issues currently facing the natural gas and oil industry.
Recent studies indicate that the natural gas supply system may be releasing more methane than previously thought through supply chain releases in the extraction and production process. Reducing these methane leaks is an important component for any decarbonization strategy.
In order to gauge the impact of methane leak reductions, a methodology to incorporate these emissions into the power planning models is required, as well as an estimate of the magnitude of the releases.
A methodology was first presented to the Council's Natural Gas Advisory Committee in December 2019. Following feedback, staff gathered data from additional methane emission studies, normalized the results, and proposed a new rate to the NGAC in May 2020.
The recommended rate is 1.37 percent, which is in the low range of the normalized study estimates. Following discussion, Council members gave approval to use this rate in its analysis. Details are available at the Natural Gas Advisory Committee page.
Read More: